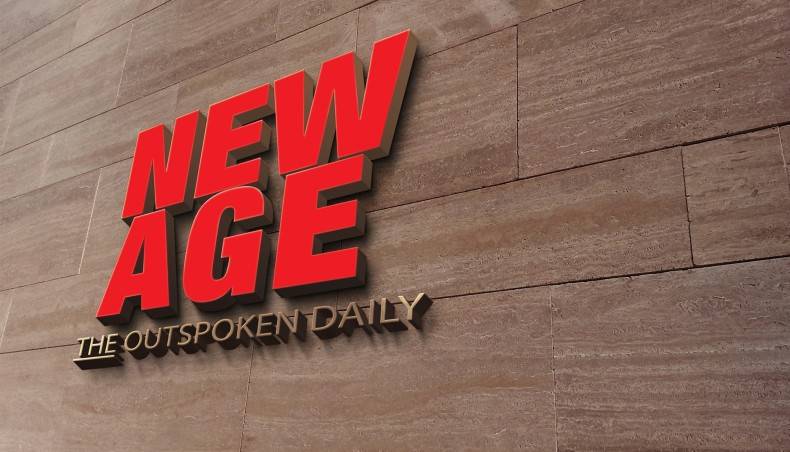 Budget grant will increase by Tk 12,900 cr
The government is likely to increase the volume of subsidies by Tka 12,900 crore in the revised budget for the current fiscal year, mainly to absorb shocks from the global rise in commodity prices.
According to Finance Division officials, the additional amount is likely to increase the overall grant amount to Tk 53,325 crore from the original Tk 40,425 crore for FY22.
The government is increasing subsidies to delay its plans to adjust higher fertilizer and electricity prices, officials said.
Minister of State for Planning Shamsul Alam said on Saturday such a move was imperative to control high inflation.
Point-to-point inflation in February 2022 reached 6.17%, the highest in 16 months.
Prices of basic necessities have risen sharply in the local market since November 2021 after the government raised the price of kerosene and diesel by Tk 15 per litre.
Meanwhile, the global commodity market has become more volatile following Russia's invasion of Ukraine in late February.
In a bid to control high inflation, the government has already scrapped import duties on edible oils and sugar amid spiraling item prices.
Finance Division officials said the additional grant amount to be provided in the current fiscal year will be adjusted in the next fiscal year.
They recalled that Tk 11,600 crore was eventually spent on subsidies from the original projection of Tk 5,999 crore in FY 2008 to contain inflation, also due to global price rise raw materials and the record rise in the price of heating oil to 143 dollars per barrel.
Due to the upward revision, the electricity sector subsidy will increase from Tk 3,000 crore to Tk 12,000 crore while the fertilizer subsidy will increase from Tk 2,500 crore to Tk 12,000 crore.
The subsidy for liquefied natural gas, interest payment and the Trading Corporation of Bangladesh will increase from Tk 5,000 crore to Tk 10,300 crore.
Cash subsidy for exports will increase by Tk 1,000 to Tk 7,825 crore as the country's export earnings in the period July-February FY22 increased by 30.46% to $33.84 billion.
The subsidy on remittances will also increase – from Tk 10,000 crore to Tk 50,000 crore.
The government previously increased the cash incentive for remittances to 2.5% from 2% since January 2022.