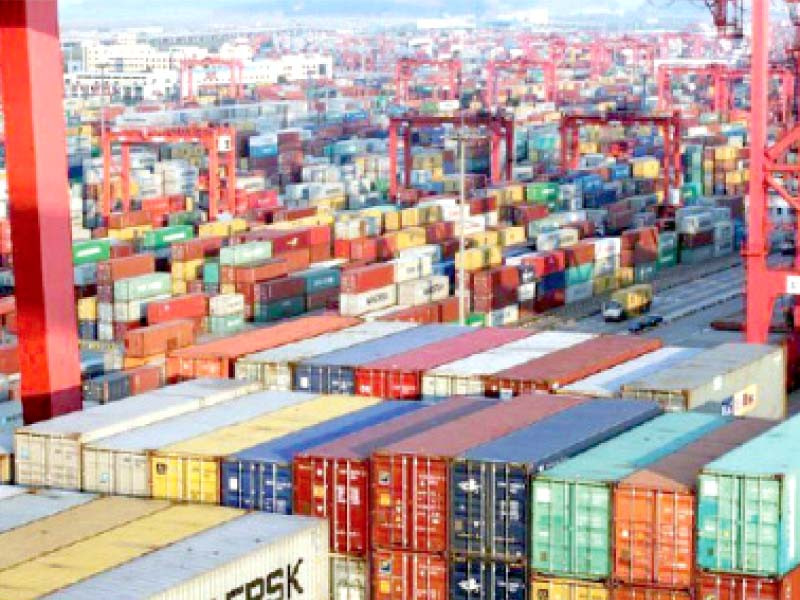 Businessmen ask for extra budget
ISLAMABAD:

Traders across the country are protesting the levying of a fixed sales tax on electricity bills while other business sectors have expressed concern over the imposition of new taxes through the proposed finance law 2022, including deemed rental income, capital gains tax and increased withholding tax.
At a Tax Committee meeting of the Islamabad Chamber of Commerce and Industry (ICCI), ICCI Chairman Muhammad Shakeel Munir called on the government to come up with a supplementary budget in consultation with business bodies in order to solve the tax problems of the
business community.
Munir pointed out that the government has introduced a fixed minimum sales tax of Rs 3,000 for small traders in monthly electricity bills, even when the bill itself is less than Rs 1,000. He asked the government to introduce a fixed sales tax based on the consumption of units of electricity to make it affordable for
small traders.
He stressed that the government should consult with business bodies to address these tax anomalies and come up with a supplementary budget to streamline high taxes.
ICCI Senior Vice President Jamshaid Akhtar Sheikh said the government charges a sales tax of 5% on bills up to Rs 20,000 and 7.5% on bills above Rs 20,000 , which was more affordable for traders. However, the fixed minimum sales tax of Rs 3,000 on monthly electricity bills was unacceptable.
ICIC Tax Committee Head Naeem Siddiqui urged the Federal Board of Revenue (FBR) to introduce a self-assessment system for the business community, which would not only solve their tax problems but also help improve tax revenue for
the country.
It was pointed out that Pakistan Revenue Automation Limited (PRAL) had only kept Computerized Payment Receipts (CPR) for three years in its files and sent notices to the business community.
Published in The Express Tribune, July 30e2022.
As Business on Facebook, follow @TribuneBiz on Twitter to stay informed and join the conversation.