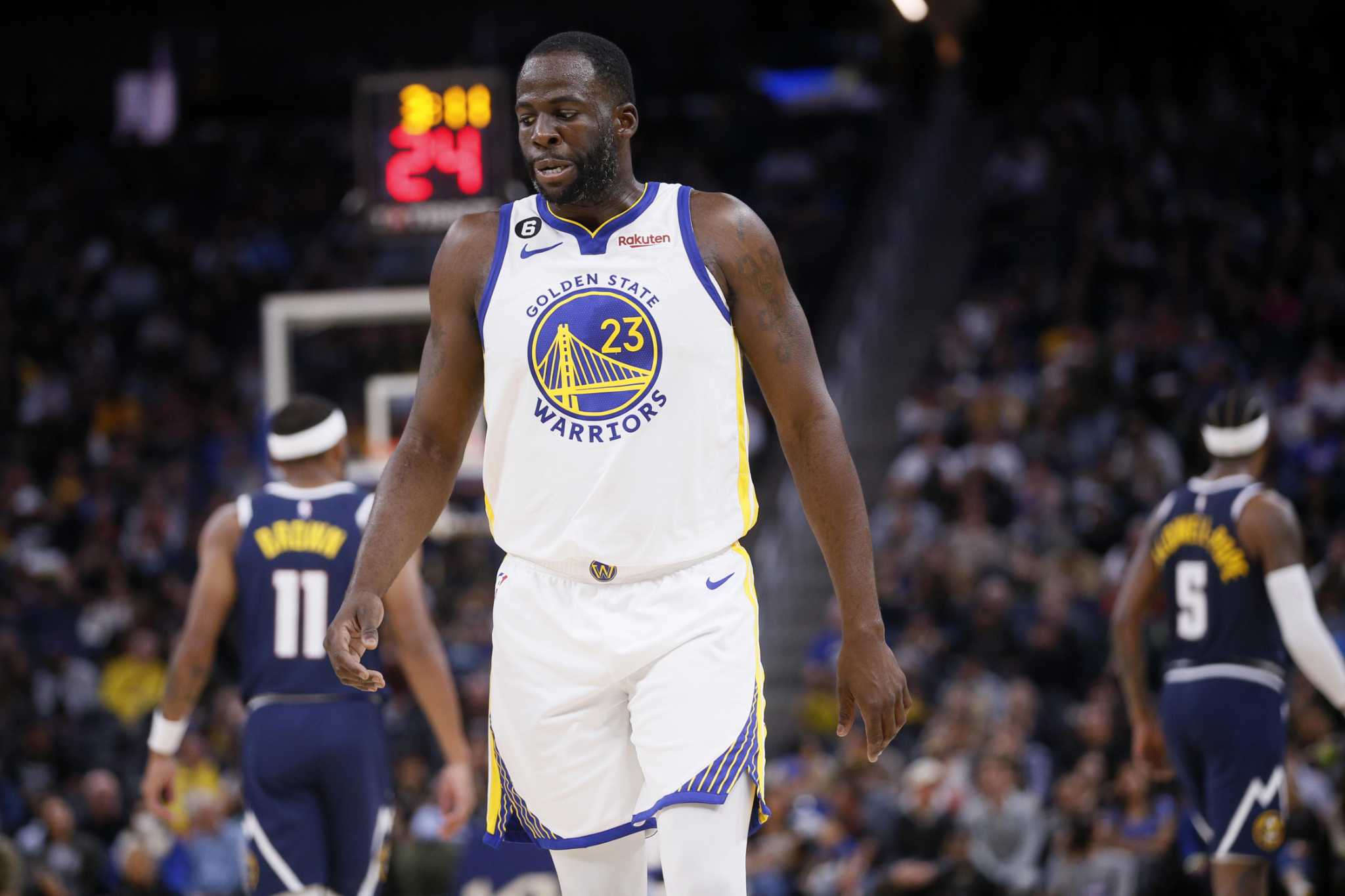 Draymond Green won't like this
Golden State Warriors general manager Bob Myers says he doesn't want to worry too much about next season, which is understandable: His team has another championship to chase before they have to make critical roster decisions. in the summer of 2023.
But if you don't believe Myers thought about the franchise's long-term prospects when he signed Jordan Poole and Andrew Wiggins to huge contract extensions last weekend, you're naïve. Myers has established himself as one of the NBA's most senior executives by taking a macro approach to every roster change.