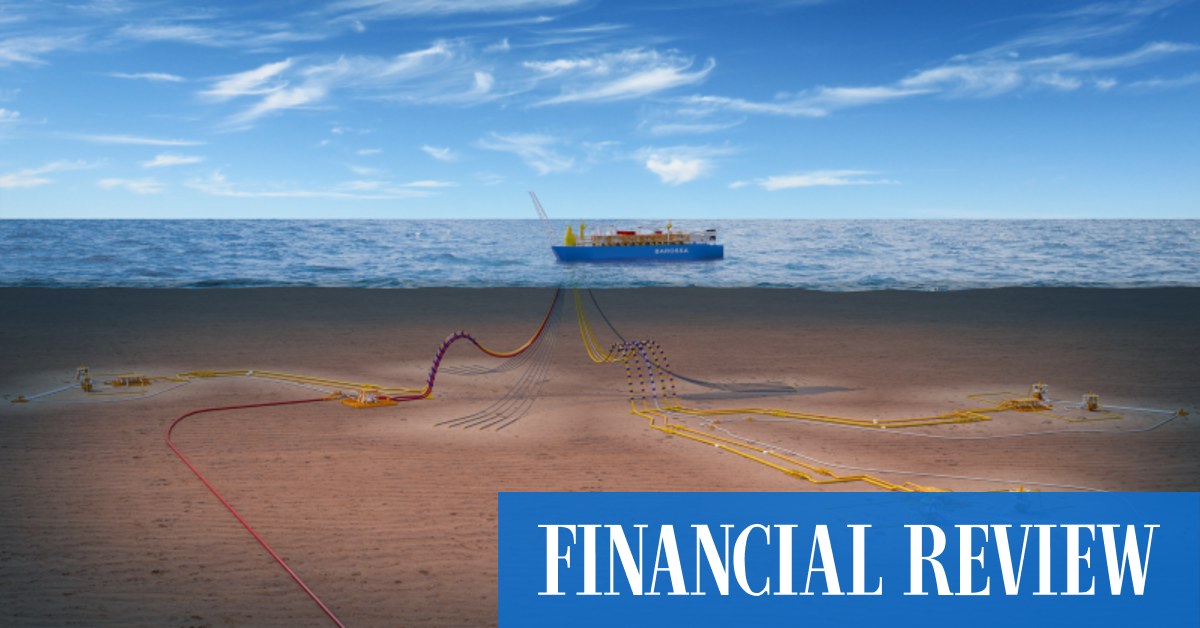 EDO budget funding 'goes against Asian allies'
But EDO chief executive David Morris said the reinstatement of funding, which was halted in 2013, "is a welcome recognition and recognizes the important role that EDO plays in our society".
"People need access to the legal system to enforce environmental laws and challenge bad or illegal decisions, but few have the resources to do so without our help," Morris said in a blog post.
The office of Resources Minister Madeleine King referred questions about the situation to Environment Minister Tanya Plibersek.
Ms Plibersek on Thursday defended funding for "appropriate oversight of environmental decisions", estimating the total allocated in the budget for this purpose at $117 million.
She told Sky News the government needs to fund the EDO for the same reason it funds legal aid and community legal centers – because access to justice in Australia is expensive.
"And if you're up against a big corporation and they have billions of dollars to invest in a project, and you're a poor little farmer who doesn't want his backyard dug up, you might have a right to the same level of justice as this big business," the minister said.
Last month, the EDO represented a traditional owner on the island of Tiwi who successfully challenged Santos' approval to drill for gas at its Barossa project. The traditional owner argued that Santos had not consulted enough with the Tiwi people about the development. The Japanese LNG importer giant JERA and the Korean group SK are involved in the project.
The group is also representing the Australian Conservation Foundation in a challenge in Scarborough, arguing that its CO2 emissions will gradually add to global warming and thus harm the Great Barrier Reef.
Industry sources are concerned about the revival of EDO funding, saying it sends mixed messages to valued trading partners in Japan and Korea who support new LNG projects in Australia.
"If the ALP wants to stop fossil fuel projects, it can simply change environmental regulations, rather than fund American-style militant litigation against their own regulations, which poses serious risks to the investment climate and adds to delays and backlogs for decisions by regulators across the country, well beyond the fossil fuel sector," Kavonic said.