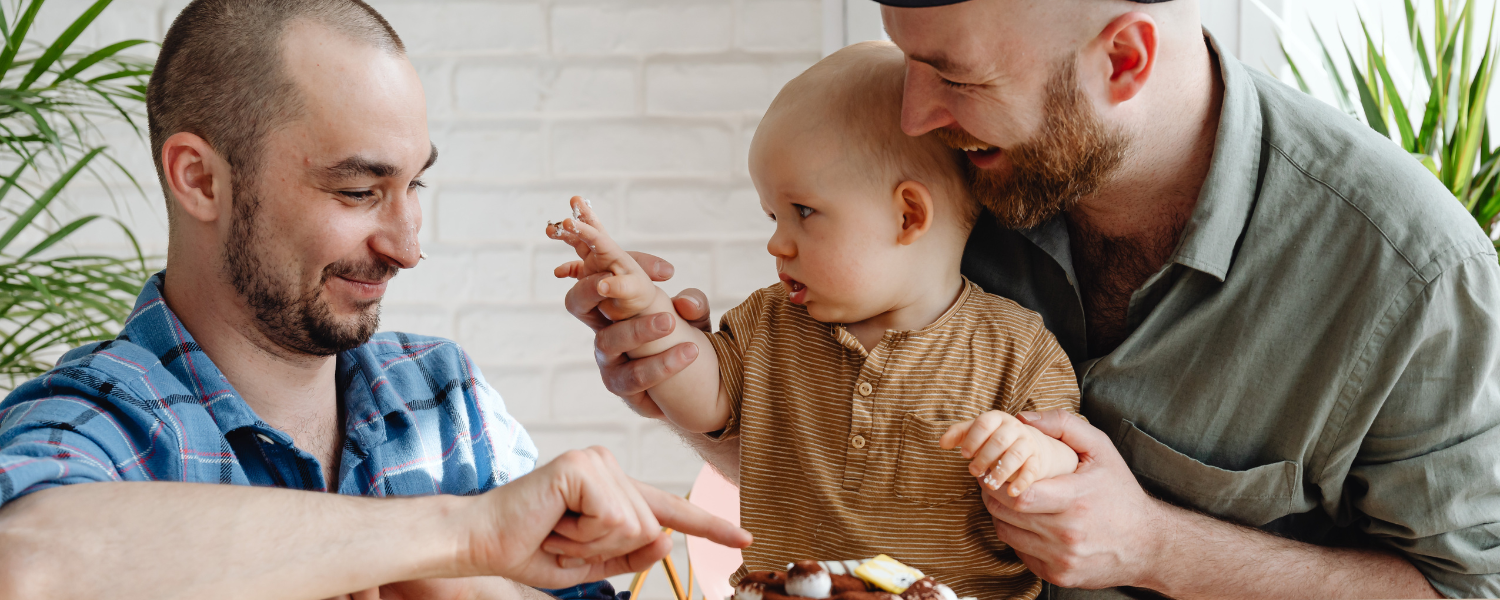 Georgia Human Services Budget Primer for the 2023 State Fiscal Year
This section is co-authored by Ife Finch Floyd, Senior Policy Analyst on Economic Justice, and Ray Khalfani, Policy Analyst on Workers' Justice and Criminal Legal Systems.
2023 Georgia Social Services Budget
State lawmakers approved $920 million for the Department of Human Services (DHS). The DHS budget restores cuts from previous years and includes more state resources than in fiscal year 2020, the last pre-pandemic budget. About $38 million of the DHS budget is allocated to a $5,000 cost-of-living adjustment (COLA) increase for full-time employees. The child care budget also reinstates the cuts, but remains just short of what it was in fiscal year 2020.
Foster care and child protection services together account for 63% of the DHS budget. Programs and services to support low-income families make up the second largest portion (15% of the total DHS budget). This includes determinations of eligibility for public benefits, refugee assistance, and out-of-school care.
Child protection and foster care budget makes key improvements
The fiscal year 2023 budget includes $356 million for foster care and adoptions and $228 million for child protection services. Together, this represents 10% more than the FY2022 budget for these services and 9% more than the FY2020 budget.
In addition to COLA, Georgia lawmakers have approved several enhancements to foster care and child protection services.
Additional Supports for Foster Parents and Caregivers to Address High Childcare Costs

$28 million for a 10% provider rate increase for foster parents and group home providers.
$3 million to increase funds for the annual clothing allowance for foster families by $275 per child.

Nearly $3 million for pilot projects and programs for foster or at-risk children and children with autism in the child welfare system

$1.5 million to test new strategies to prevent foster care and provide additional supports for children placed in foster care.
$452,000 for an autism diagnostic pilot project for foster children in Region 12.
$1 million for Autism Respite Care to provide short-term assistance to caregivers caring for a child with unique needs.

Additional salary increases for Special Assistance Attorneys General (SAAG)

$6.3 million to increase hourly earnings per case for SAAGs, who represent the state in juvenile court proceedings, and SAAG paralegals. This increase is intended to help retain SAAGs and paralegals and reduce case backlogs.
COLA alone will not solve the staff shortage
While COLA is important, it will not compensate for all staffing shortages. Solid investments in the workforce will be essential to arrest the decline. For example, the FY2023 budget does not add back positions canceled in previous budget cycles. DHS saw its workforce drop from 9,762 in fiscal year 2019 to 9,165 in fiscal year 2021, a difference of 600 workers. Some indicators point to the labor shortage continuing to worsen in 2022. DHS Commissioner Candice Broce said in a public interview in March 2022 that the DHS workforce is approximately 8,300 people.
Low staffing levels among front-line eligibility staff could be of serious concern over the next year. During the pandemic, the federal government provided temporary flexibilities that allowed more people in financial difficulty to access and retain public benefits while easing some of the administrative burdens for eligibility staff. Those flexibilities could end later this year, and eligibility staff will have to re-determine Medicaid and SNAP eligibility for millions of Georgians. Without solid investments to increase the eligible workforce, staff will have a limited ability to handle the unprecedented influx of new determinations, which could lead Georgians to suffer detrimental temporary loss of benefits. There could also be longer processing benefits for current clients or new applicants. If eligibility determinations take too long, the state could face legal action as it did in the mid-2010s.
Additionally, there could be a disproportionate impact on black beneficiaries who represent a significant proportion of SNAP, TANF and Medicaid beneficiaries. Longer wait times could exacerbate the nutritional and financial hardships and limited access to health care that black families are already more likely to experience than white families.
Georgia Department of Labor Budget 2023
The Georgia Department of Labor's (DOL) fiscal year 2023 budget of $6.1 million reduces spending from fiscal year 2022 levels by $6.8 million, a decrease due to the upcoming transfer of Workforce Development Program funds to the state technical college system and staffing capacity reductions that remain in place since the fiscal year 2020 expenditures were changed. The department's remaining expenses are nearly $100,000 below fiscal year 2020 levels, despite the COVID-19 economic downturn magnifying DOL's long-term capital needs.
The bulk of FY 2023 state funding for DOL will go to two divisions: Department Administration, which provides administrative support to each program division within DOL, and Unemployment Insurance ( UI), which collects unemployment insurance taxes from state employers and distributes unemployment benefits. to eligible applicants. While each DOL division administers programs with a significant portion of federal funding, which will cover 87% of DOL's total expenditures for fiscal year 2023, state allocations provide dedicated funding sources to maintain efficiency. of the Georgia DOL through the ebbs and flows of federal funding.
To stabilize families and the economy as a whole, the DOL has processed more than 5.2 million claims and distributed billions of dollars in benefits to involuntarily unemployed Georgians in the wake of the economic shockwave of the pandemic. of COVID-19, despite difficulties in accessing applicants and processing applications. State lawmakers recently allocated a portion of the first tranche of ARP's federal relief funds to several workforce training initiatives but have yet to use ARP funding to modernize Georgia's unemployment insurance system so that it is more accessible and resilient in protecting dislocated workers and Georgia's broader economy, during future recessions.
Pandemic Recovery in Georgia: Employment, Unemployment and Underemployment Trends
The third year of recovery from the COVID-19 pandemic has been mixed. Georgian workers have seen a steady increase in employment in some private industries, including commerce; Transport and public services; Financial activities and professional and business services – which provided more jobs than they did in February 2020 before the pandemic. Other private industries, such as construction as well as leisure and hospitality, have yet to fill all the jobs lost at the start of 2020, and have seen declining shares of black and Hispanic women over the past year. , which may correspond to their growing share of employment in commerce; Transport and public services; Financial activities as well as professional and business services industries over almost the same period. Public sector employment at the Georgia state level remains 8% below its February 2020 wage employment levels. In addition, disparities in unemployment and underemployment persist by race, ethnicity and gender, and the gaps between black and white workers in Georgia remain close to two to one.