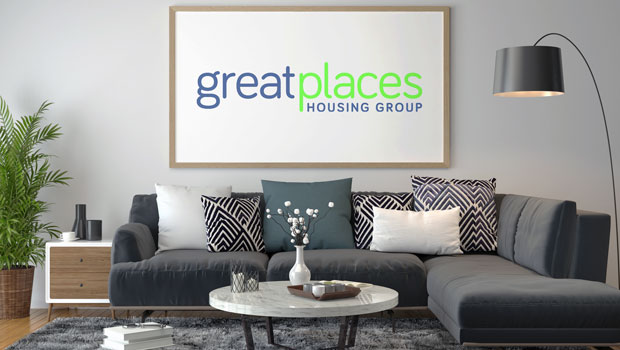 Great Places full-year surplus 'almost exactly' on budget
Great Places Housing Group reported an annual surplus of £19.9m in its fourth quarter update on Friday, up from £14.8m year-on-year and "almost exactly" on budget.
The North West England-focused housing association, listed on the Professional Securities Market (PSM) in London, said total turnover for the 12 months to March 31 was 159.7 million, down from £137.7 million.
Its operating surplus, meanwhile, fell from £40.2m to £45.7m.
"Rental income was slightly below budget due to delays in delivering new developments and operating costs were slightly above budget due to increased investment in our homes," Great Places said in its statement.
"Covid continued to be a headwind for much of the year, contributing to development delays and also resulting in higher than expected absences, which resulted in additional outsourcing costs to maintain service delivery. repair services.
"We saw higher than expected volumes in condo stair sales and acquisition rights, while our free market and first tranche sales targets were both exceeded."
Drawn debt, excluding bond premium, fair value adjustments and lending costs and including finance leases, was £652.2m at year-end, compared to £661.1m sterling the previous year, the movement being due to scheduled loan repayments.
A new £100m revolving credit facility with NatWest was agreed in March, renegotiating and restructuring the association's existing maturing £85m facility, adding £15m of new funds and extending the maturity of the new facility to 2027.
The group said its mark-to-market exposure was £28.1m, down from £41.9m year-on-year, with £8.0m of collateral in cash deposited to meet counterparty security requirements, compared to £21.1 million in financial year 2021. an.
Cash balances, excluding cash held on behalf of tenants, were £119.5m, compared to £135.4m, with undrawn immediately available bank facilities of £143.8m, of which £73.8m fully secured, and the remaining £70m subject to a release and recharge exercise following the NatWest loan amendment, which would close shortly.
"Our internal financial 'golden rules' regarding interest coverage, leverage and operating margin were all met at the end of the period," the board added.
Reporting by Josh White on Sharecast.com.