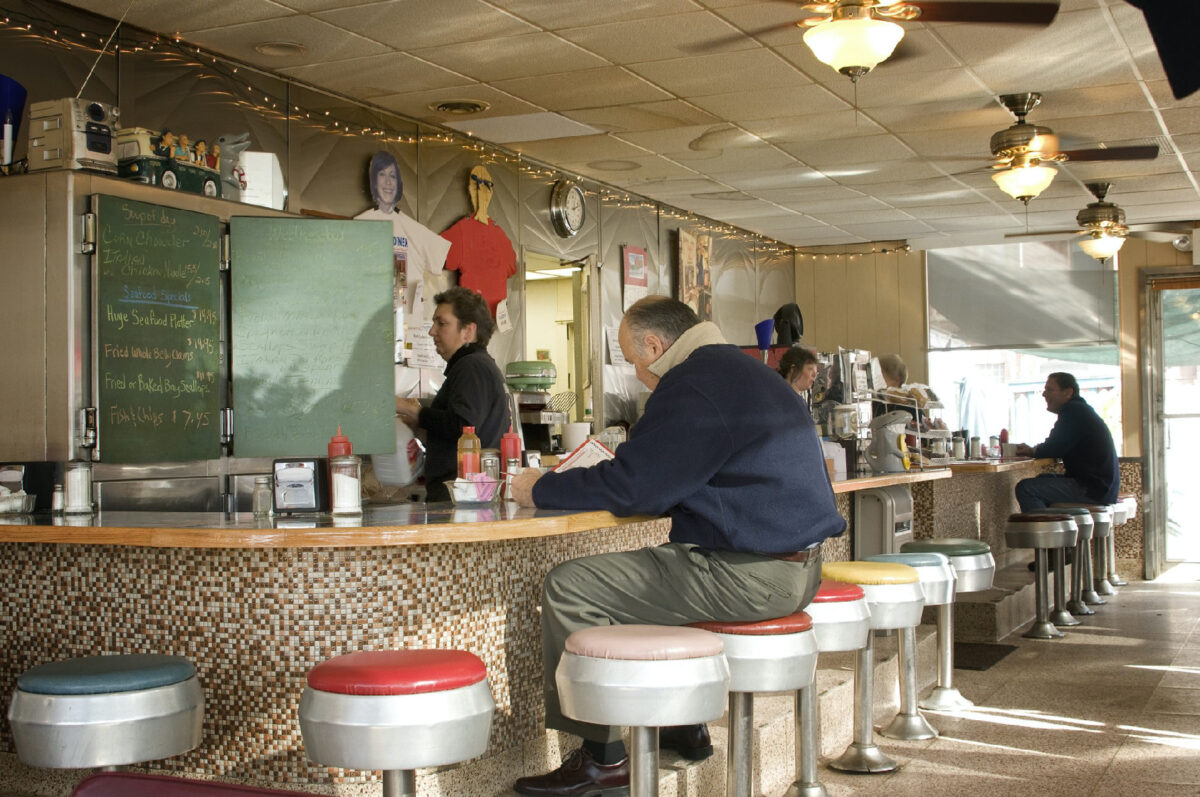 Have a good holiday at a low price
After months close to home due to the global pandemic, Dan and Joanne Crawford couldn't wait to take a vacation. However, given their limited income and the cost of raising three young children, the amount in their bank account was not enough to pay for a luxury trip.
Still, the couple used a variety of strategies to stretch their travel budget and enjoy a much-needed and much-appreciated break from their daily routine. These same money-saving approaches are available to anyone looking to get more for their money.
An almost alphabetical list of tips provides suggestions for saving money on airfare, accommodation, meals, and other travel expenses. Combined, they can mean the difference between deciding to stay home and taking a vacation that might otherwise be beyond what the family could afford.
Affordable airlines: A survey of domestic airlines that offer cheap flights by Rome2rio, a travel information and booking engine, ranked Spirit, Frontier and Hawaiian airlines at the top of the list. Wallet-friendly European carriers include Dublin-based Ryanair, whose most flights connect Ireland and the UK, but they also go to other destinations. Norwegian is what many price-conscious travelers consider the best low-cost airline on the continent.
Websites that compare ticket prices include Google Flights, which offers a variety of features; Skyscanner, whose benefits include listings of lesser-known carriers; and Kayak, which is the ancestor of flight metasearch sites.
Discounted destinations and dates: Some places are simply more expensive to visit, while others are naturally less. Large cities and tourist "hotspots" fall into the first category. Lesser-known destinations and places off the beaten path can offer more for less. This is especially true out of season. Another advantage is that the chosen destination will be much less busy and congested.
Discounts and deals: The ways to hoard your travel dollars extend to a number of other areas. Among the discounts offered by Groupon are great deals on travel. Available at specific locations and on specific dates, they cater to people who are flexible in choosing where and when to go. Some of the vendors that offer discounts to American Automobile Association members include car rental companies and restaurants. Those who register with Hotels.com enjoy price reductions and free reward nights. And the list continues.
Travel locally: While Paris, an African safari and other must-see destinations have great appeal, attractions closer to home can also be exciting and enjoyable, and at a much lower cost. A little research can reveal travel opportunities and adventures perfect for a day trip or weekend getaway.
Restaurant recommendations and more: Avoiding touristy restaurants on a main street and restaurants where locals congregate can fill your belly without emptying your wallet or purse. As an alternative, cook meals at home and enjoy a picnic lunch of local dishes. If your place of stay offers free breakfast or free or low-cost buffet meals, take advantage of bargain-priced food.
Home Swap: Home swap organizations offer the opportunity to swap a free stay in accommodation around the world with someone to take care of your dig. Home Exchange offers 450,000 homes in nearly 160 countries. The Vacation Exchange offers opportunities in waterfront, desert, ski, and downtown properties, among others. I traded in my city apartment for a nice house with a pool in Florida and a 40-acre farm in rural Connecticut.
Random Recommendations: The list of tips for saving money on travel is long and varied, and you might have some ideas. Even with high gas prices, driving rather than flying can be cheaper than paying for plane tickets, especially if you don't go overboard. The road trip can be part of the vacation.
Look for free things to do at your destination: some museums don't charge admission on certain days, and events like flea markets and fairs can combine fun with a bit of local color. The Smithsonian Institution, the world's largest museum complex, charges no admission to its 19 museums, zoo, and historical and architectural landmarks, most located in Washington, D.C.
Check to see if any discounted rail passes are available at your destination and if they save you money for your travel plans. If you're traveling by train, try to plan an overnight trip to save on accommodation.
Skimp on shopping: While one of the pleasures of travel can be bringing back souvenirs of where you've been for yourself and others, the cost can add up quickly. Look for less expensive items that are representative of a destination, or items you can use later — like clothes or household items — that will serve as reminders of a trip for years to come.
When you go
www.rome2rio.com
www.google.com/flights
www.skyscanner.com
www.kayak.com
www.groupon.com
www.aaa.com/voyage
www.hotels.com
homeexchange.com
www.thevacationexchange.com