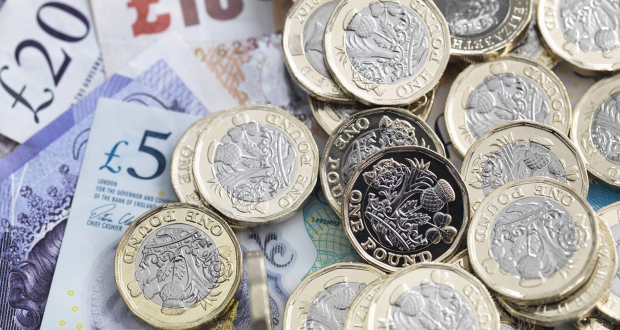 Scottish retailers ask the government for a useful budget
The SRC titled its budget submission "Weathering the storm: tackling the cost crisis" and said retailers are working hard to reduce the cost of living for customers while battling rising spending themselves. .
Specifically, the SRC suggests that the government:
Protect less well-off workers by ruling out increases in income tax rates in Scotland
Consider introducing a stimulus for Scotland-wide shoppers modeled on the Glasgow Voucher Initiative
Exclude any increase in the activity rate next spring, already at its highest for 23 years
Speeding up restoring a level playing field with England on higher housing activity rate
Suspend workplace parking fees for the next 18 months
Limit the volume of decentralized regulations implemented or envisaged
David Lonsdale, Director of SRC, said: "Once again, retail is in the eye of the storm, coming through two incredibly difficult years of the pandemic. Stores are facing significant cost spikes while customers' disposable income is being eroded by inflation, in particular due to soaring energy prices.
"It is somewhat perverse that retail, which was among the hardest hit sectors by Covid, is again and so quickly poised to take the brunt of this cost of living crisis. Indications are that it could to be a third consecutive difficult Christmas trading period.
Retail is the largest private sector employer in Scotland, with 233,000 jobs. However, recent data shows that retail sales have stagnated in real terms, shopper footfall is weakening and remains below pre-pandemic levels, while store vacancy rates remain high.