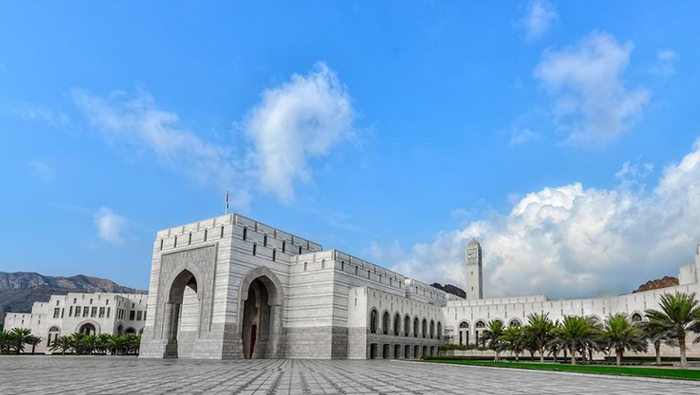 Shura Council to discuss general state budget for fiscal year 2023
Muscat: The agenda of the Shura Council for the opening session on November 6 includes consideration of the draft general state budget for the financial year 2023, a briefing on the draft law on the Education, the Higher Education Bill and the Water and Sanitation Sector Regulation Bill.
Following the orders of His Majesty Sultan Haitham bin Tarik, the Shura Council (Majlis Al Shura) will open its annual sessions (2022-2023) for the ninth term (2022-2023) on November 6, pursuant to Article (38) Oman Law Council.
The first session of the Council will be held under the chairmanship of Khalid bin Hilal Al Maawali, Chairman of the Council, in the presence of Sheikh Ahmed bin Mohammed Al Nadabi, Secretary General of the Shura Council, and members of the Council.
They will discuss the work plans of the Legislative and Legal Committee, the Economic and Financial Committee, the Health and Environment Committee, the Education and Scientific Research Committee, the Services and Social Development Committee, the Youth and Human Resources Committee, the Food Committee and the Water Security Commission and the Information and Culture Commission.
The agenda of the first session includes the discussion of the report of the Economic and Financial Committee on the mining sector, in addition to discussing the procedures for proof of ownership of residential and agricultural land and the extension of the powers of the branches of the Ministry of Housing and Urbanism in the governorates in the light of the advice of the Commission for Social Services and Development.
The proceedings of the session will see the approval of a number of requests for discussion in accordance with Article (68) of Law No. (7/2021) of the Council of Oman: among the most important of these requests is a request for discussion on the phenomenon of raw materials. and the geographic concentration of the Sultanate of Oman's trade balance.
The draft general state budget for the 2023 financial year, which has been transferred from the government, will also be informed, and the Economic and Financial Committee of the Council is currently studying it according to a precise executive program. Also on the agenda is the draft cooperation agreement in the field of maritime transport and ports between the Government of the Sultanate of Oman and the Government of the Kingdom of Saudi Arabia, as well as an information session on the draft air transport agreement between the Government of the Sultanate of Oman and the Government of Canada.