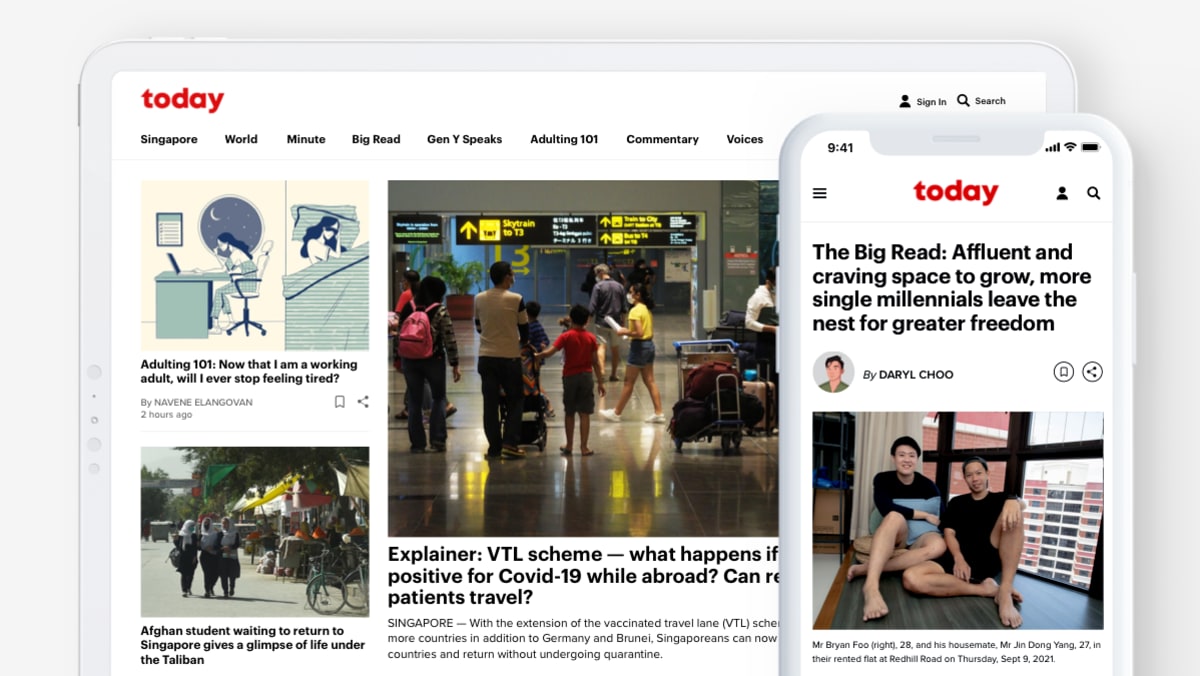 South Korea's finance minister warns supplementary budget likely won't require large bond issues
SEOUL: South Korea's new finance minister said on Wednesday the government would issue few, if any, bonds to fund an upcoming supplementary budget aimed at covering losses to small businesses due to COVID-19 restrictions.
"As for financing, we have made every effort to secure resources, including readjusting existing spending plans and carrying over excess tax revenue," Choo Kyung-ho said at the start of a meeting. with the ruling party.
Choo, who was appointed finance minister on Tuesday the same day President Yoon Suk-yeol was sworn in, made no reference to bond issuance as a source of funding, contrary to his earlier remarks that bond issuance obligations would be minimized.
A senior ruling party official later said the government had told his party that this year's tax revenue forecast would be increased enough to fund the budget and even pay off existing government bonds before they matured.
"The government now estimates that this year's tax revenue would be about 53 trillion won ($41.56 billion) higher than expected," People Power Party political committee chief Sung Il-jong said. , on the YTN channel.
"The government has signaled (to the party) that it will use it to fund the budget and repay some 8 trillion won in government bonds," he added.
In the local bond market, the yield on the benchmark 10-year Treasury extended its decline to as much as 11.6 basis points after the comment. It was now trading down 11.0 basis points at 3.293%.
Choo said the government would finalize the supplementary budget bill on Thursday, which is expected to amount to about 35 trillion won ($27.4 billion), and send it to parliament on Friday for approval.
(1 USD = 1,275.3100 won)
(Reporting by Choonsik Yoo; Editing by Stephen Coates, Bradley Perrett and Sam Holmes)