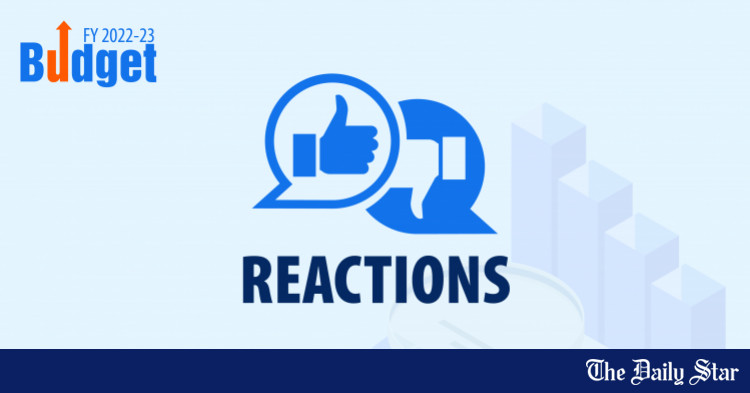 The proposed budget did not reflect the request of the IT industry: BASE
The Bangladesh Association of Software and Information Services (BASIS), the leading IT trade body, said today that the proposed budget does not reflect industry demands for the development of the sector.
"The IT sector budget has not reflected the BASIS proposal as expected," Abu Daud Khan, vice president of BASIS, said at a post-budget press conference in Dhaka.
The allocation for the IT sector in the budget has increased by 16.69% or about Tk 274 crore compared to last year's revised budget.
"However, there was no clear indication on which projects or sectors the money would be spent and how it would benefit the IT industry and its entrepreneurs."
"At the same time, to encourage start-up entrepreneurs, the budget exempts start-up entrepreneurs from all types of reporting requirements except for filing tax returns," he said.
"We applaud the timely action taken by the government."
"In order to encourage foreign investment in the IT sector, we had proposed to extend the tax exemption from 2024 to 2030, but this was not taken into account in the budget," Khan said.
In contrast, local software and technology-based services (ITES) are now subject to a 5 percent withholding tax on value added at the enterprise level.
In addition, BASIS also proposed to allocate at least 10% of the internal development budget of all ministries and their affiliated agencies for the purchase of software and ITES.
"But we haven't seen any specific guidelines in this year's budget."
Fahim Ahmed, Vice President Finance of BASIS, and AKM Ahmedul Islam Babu, Director of BASIS, were present at the press conference.